What if you had at your fingertips the Wisdom and power
to Transform the most important areas of your life?
Well, my latest book delivers that,
and something unheard of…
The Blueprint to change your destiny!
This book answers the 2 most important questions of our life. When you can connect daily to your inner genius and know exactly what you want in business and life, then you will start manifesting your greatest dreams.
It goes in depth with all the action taking strategies I have learned while working with Big celebrities, entrepreneurs that are going to help you create your best life.
STOP… THINKING YOU DON'T HAVE WHAT IT TAKES… ENOUGH IS ENOUGH!
This book has the power to help you change your life as you apply the sword of daily introspection and courage, you will:
1. Determine Exactly What You Want
2. Teach You're the Principles to Manifest Wealth
3. Overcome Your Greatest Challenges
4. Have more Money and Less Stress
5. Get the Relationships You Deserve
6. Increase Self-Love and Respect
Hi Ken D Foster here,
For those of you who don't know me, I am a best-selling author, syndicated host of the Voices of Courage Show heard in 185 countries I am also a Master Coach and Business Strategist, who has studied, interviewed, and applied the teachings of the master's in business and life for three decades. I have worked with tens of thousands of entrepreneurs and individuals just like you who wanted to change their lives and then followed my teachings and became successful, rich, happy, and healthy along the way.
In the Courage to Change Everything you will find not only my teachings, but the teachings of the greatest minds of all time. People like Albert Einstein, Paramahansa Yogananda, Jesus Christ, Aristotle, Socrates, Plato, Maya Angelo, Walt Disney, Martin Luther King, Erica Jong, Stephen M.R. Covey, James Allen, Friedrich Nietzsche, Louise Penny, Harper Lee, Robert Frost, C.S. Lewis, Ghandi, Nelson Mandella, Winston Churchill, Napolean Bonaparte, and Steve Jobs, just to name a few.
This book also contains the experience and wisdom of years of research and working with hundreds of millionaires, sages, and the wisest people on the planet. I know the secrets of generating success and you will too, as you daily follow and apply the teachings.
You will expand your consciousness, increase your potential, and harness the unlimited power of your courage to generate success uncommon to most.
The two biggest stopper of success in the world is doubt and uncertainty. But you don't have to rely on these stoppers anymore. I will teach you how to use your mind to overcome any negation that is making you weak and standing in the way of your success.
Order Today Risk Free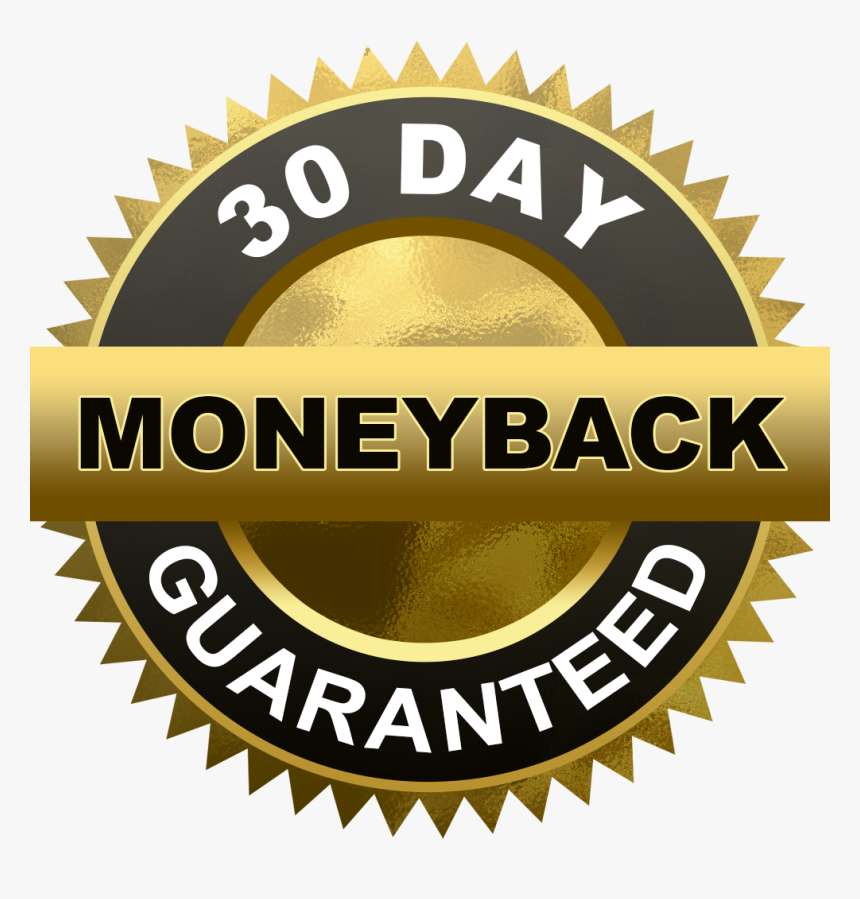 ORDER the 440 Page Hard Copy Book
TODAY
$40.00 $29.97 plus tax and shipping
Also, If you order by October 9th 2022, my Birthday… you will receive my exclusive "Limitless Master Class" values at $297.00
During the 2 hour "Limitless Master Class" You Will discover:
1. Reprogram Your Mind for Unlimited Success
2. Transform Limiting Beliefs to Superpowers
3. Use the Superconscious Mind to Obtain What You Want
4. Learn the Strategies to Stay Powerful No Matter What
On top of that You will also get:
The Courage to Change Everything, Book: $40.00
FREE Limitless Master Classes with Ken D Foster $400.00
Order Today Risk Free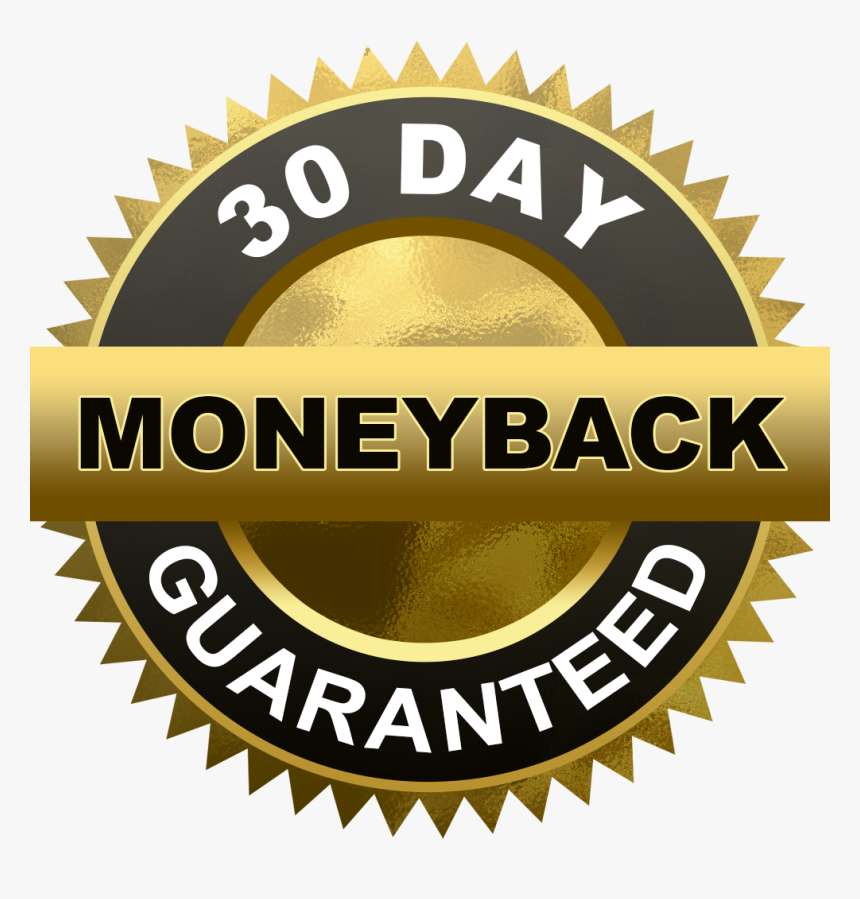 ORDER the 440 Page Hard Copy Book
and the Limitless Master Class TODAY
$40.00 $29.97 plus tax and shipping
I cannot tell how important it is to submerge your mind daily in wisdom, courageous strategies, and time-tested wealth principles can help you redefine what is possible.
The moment you complete reading this you will have a new sense of Clarity, Happiness, Inspiration, wisdom to live the rest of your life with your greatest potential.
In fact, you will attain a natural state of success.
There is no book in the marketplace like this! In fact, this book, combined with your efforts, has the power to transform every part of your business and life. If you are ready to awaken your inner genius, and take your life to new heights, then start today.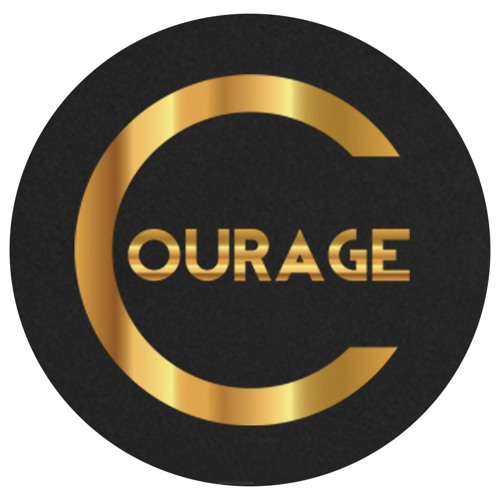 Based on profound wisdom from the East and cutting-edge mind-body science from the West, The Courage to Change Everything will give you the principles and show you how to systematically improve your business and life.
You Will Discover How To:
1. Expand What is Possible
2. Increase Your Courage
3. Change Your Destiny
4. Achieve an Extraordinary Life
It's time! Your intuition is telling you – start thinking in unlimited, fearless ways. When you do, you will create an astounding life and become the Change Maker you have longed to be. Order your copy of The Courage to Change Everything today.
WHAT ARE THE HIGHEST ACHIEVEMENTS POSSIBLE FOR YOU?
Delivered in daily bite-size pieces of knowledge, The Courage to Change Everything will empower you to activate the untapped potential of your mind and transcend the beliefs, values and rules that are controlling the way you think, feel and act.
In the past you may have attended motivational talks and lectures, but these evaporate from the mind quickly. You don't go to the gym one time and become fit for life. It is the same when changing consciousness. It is only with the time-tested learning system of daily applied wisdom that the mind is encased with truth, courage and the energy necessary for transformation to occur.
With The Courage to Change Everything you have in hand everything you will need to change your consciousness and express your highest potential. The only question is whether or not you will say yes to this opportunity and commit to applying these methodically tested principles.
Order Today and Receive Your Limited Time Bonus:
Normally the (400) Page Hardback book sells for $40.00 but it is yours for an extremely limited time at $29.97, plus if you act now, you will get 2 Master Classes called The Limitless Experience. This is Live and in person Coaching with me a $600.00 Value!
You get:
The Courage to Change Everything, Book: $35.00
High Frequency Broadcast Technique $65.00
2 Master Classes with Ken D Foster $400.00
plus tax and shipping
Order Your Copy Today!
$40.00 $29.97 plus shipping